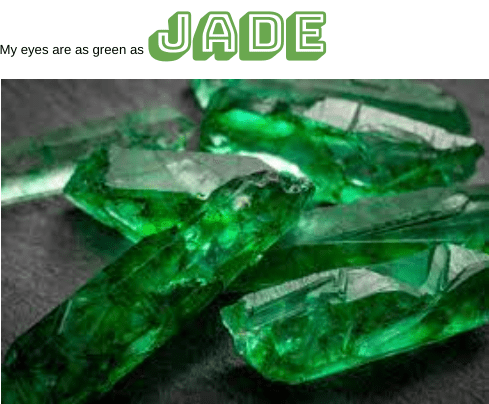 my eyes are green
Today we did slides on how to be normal. It was really fun and i enjoyed it. I hope you enjoyed bye
For this term in extention i have been creating a piece of art about a country out of the pacific ocean like i chose russia. I hope you enjoy my voice over and looking at my art bye.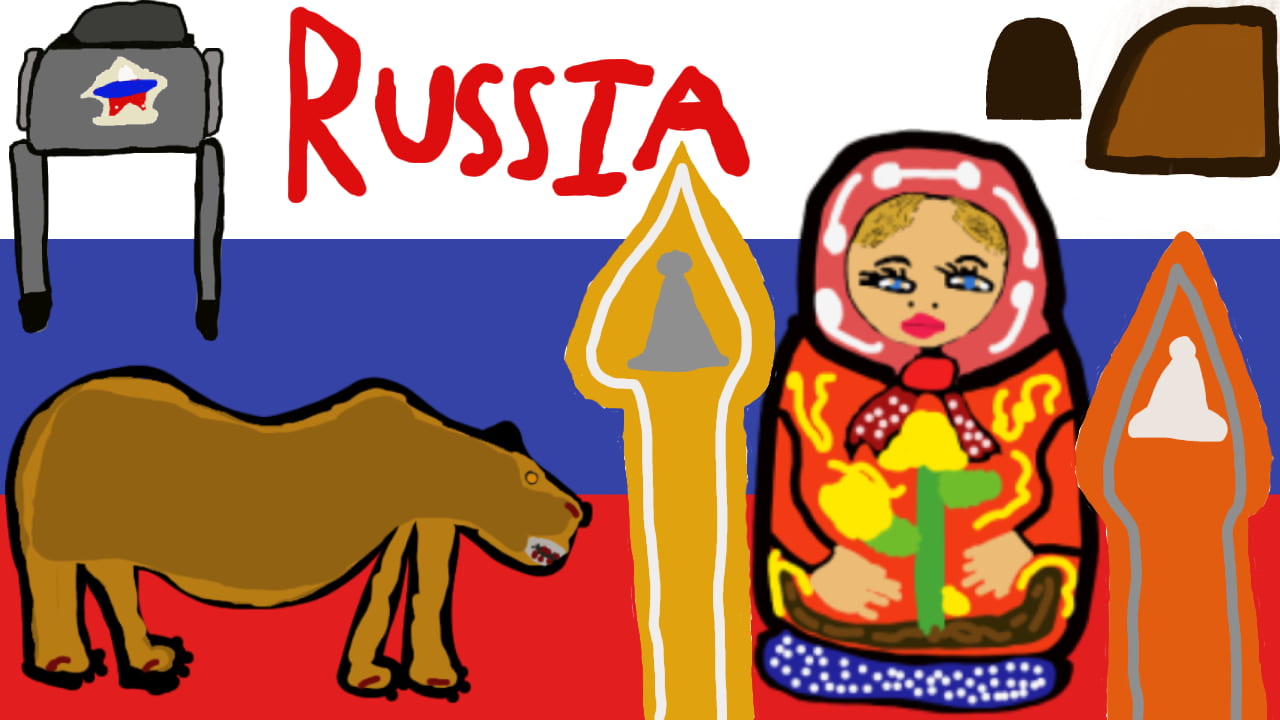 Today we had to say phrases about items in our everyday classroom like asking for a pen or other stuff. I hope you enjoy bye.
For the first few days we have been focusing on how many hours of sleep each person has from comparison of peoples ages like 11 12 and 13 and here are some answers i got. I also have a google form for you to answer on the last page. I hope you enjoy bye.
Today in literacywe had to do some slides about bullying and anxiety. Also we were learning about how to be normal.
Today we did an experiment with raro aswell as this. We found out that in every cup of 200 mls there is 15 grams of sugar.
I hope you have a good day and enjoy my blog.
We had to find the tempature of this stuff
Today i did a task where i had to measure the times on a train station.
The time it took us was 30 minutes and 40 seconds.
I hope u enjoy.
Today me and my friend were working together to try and complete this task that was kinda challenging but really fun.
I hope u enjoy