#
Today I did some slides that were hard.
I hope you enjoy.
Today we had a fun task about Statstics and Probability.
It was so much fun and cool.
I hope you enjoy bye…
Today we had to do Other Graphs. You will see.
I hope you enjoy bye.
KIa Ora today we had to do some graph questions in my math class. Some of these questions were really hard and some were quite easy.
I hope you enjoy bye
John Christopher Depp was born in florida on june 9th 1963 in land of mercy hospital. When he was 20 he was really inspired into acting by some friends and started acting in movies.
Johnny Depp has been in at least 79 movies with one of his most famous being Pirates Of The Caribbean. He really inspires me because he is a famous actor and when I grow up I would like to become one too.
Some of the other reasons he inspires me is that he has a great leadership role and I would like to become a leader as well. Also with his acting, if i became an actor then I would really try my best to become famous. Since he's so famous he gets so much money calling him rich and one day I would like to be rich. 
SO this man is probably my favourite human being in the world. He's won a court trial against his abusive wife. He's an absolute god of a person and he is kind to everyone.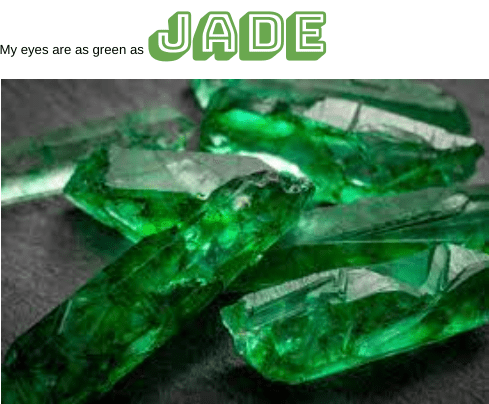 my eyes are green
Today we did slides on how to be normal. It was really fun and i enjoyed it. I hope you enjoyed bye
For this term in extention i have been creating a piece of art about a country out of the pacific ocean like i chose russia. I hope you enjoy my voice over and looking at my art bye.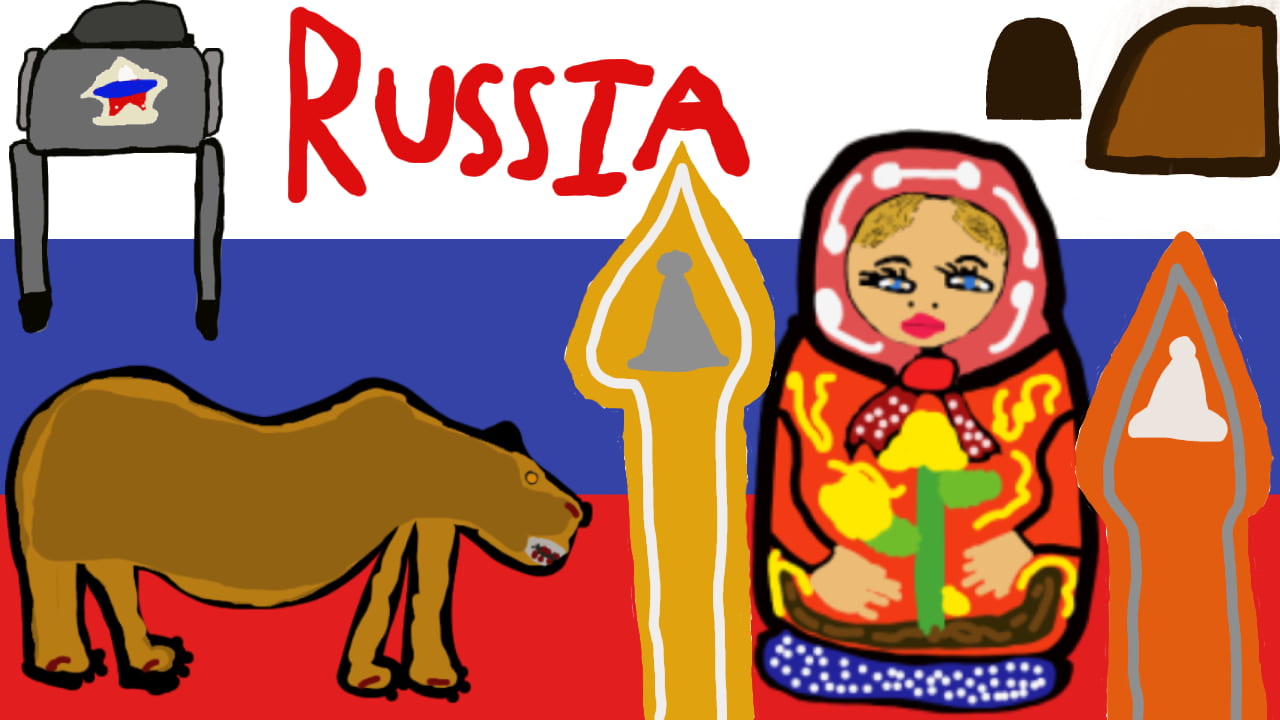 Today we had to say phrases about items in our everyday classroom like asking for a pen or other stuff. I hope you enjoy bye.